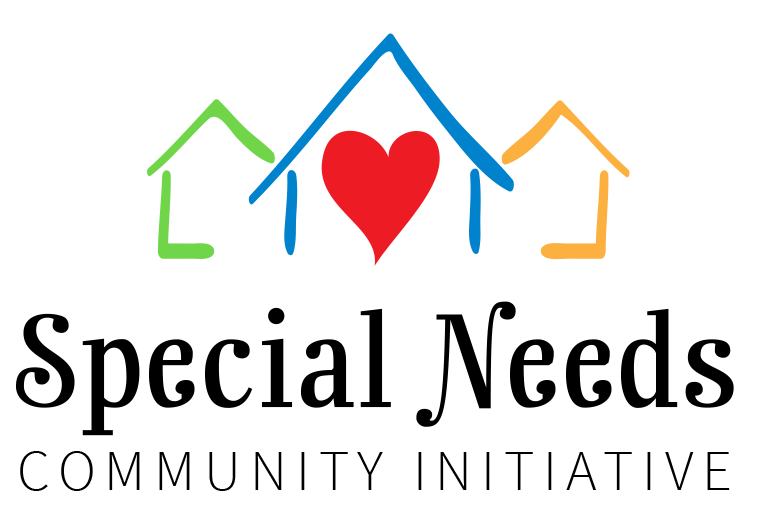 Sat, Oct 15
|
Southminster Church
RAISE THE ROOF FAMILY DANCE & SILENT AUCTION 2022
A great night of dancing, food, and other fun activities for the whole family!
Time & Location
Oct 15, 5:00 PM – 9:00 PM
Southminster Church, 1401 Hoffman Rd, Gastonia, NC 28054
About the Event
Our 2nd Annual Raise the Roof Family Dance is a fun night of activities, dancing, food, and a silent auction for the whole family. This is a fundraising event for the benefit of the Special Needs Community Initiative (SNCI) and its mission to create and sustain an affordable co-housing community for adults with developmental disabilities to live independently in a safe environment that is rich in opportunities for personal growth. 
Dress code: Families are encouraged to dress in their favorite costumes. (No scary costumes or masks). 
Admission Ticket................$5 per person
Food Plate............................$5 
Drinks....................................$1
Popcorn................................$1
Pizza Slice...........................$3
Chips.....................................$1
Dessert.................................$2
Facepainting........................$1 – $5
Photobooth..........................$5
Tickets
Price
Quantity
Total
General Admission

General Admission Ticket (does not include food or activities)