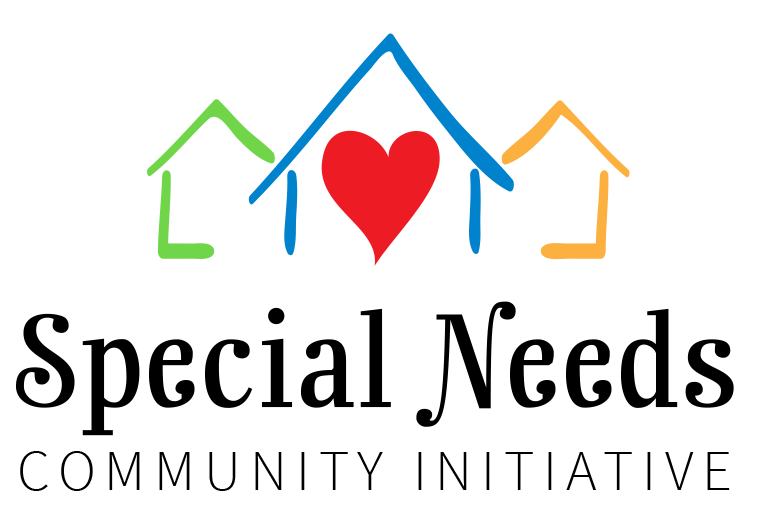 Wed, Aug 03
|
176 S Chester St, Gastonia, NC 28052, USA
Friendship and Dating Relationships Workshop
Join us on Wednesday evenings in August from 6–8 pm in Gastonia for a group designed specifically for teens (ages 16+) and adults with I/DD to learn about friendship and dating relationships. ($15 covers all 5 weeks; register for Aug. 3rd class only)
Time & Location
Aug 03, 2022, 6:00 PM – 8:00 PM
176 S Chester St, Gastonia, NC 28052, USA
About the Event
Special Needs Community Initiative will be hosting Michele Mattox of No Limits Counseling again this August. Join us on Wednesday evenings from 6- 8pm in Gastonia for a group designed specifically for teens (ages 16+) and adults with I/DD to learn about friendship and dating relationships. We will focus on developing healthy relationships, skills to maintain these relationships, and safety concerns that often impact the disability community. This group will be interactive, visual aids and videos will be used to reinforce the lessons, with plenty of time to socialize and develop new relationships. The 5 weeks will culminate in a fun outing so participants can practice what they learned in a real life setting.
Week 1 (August 3): Review boundaries in the friendship circle – qualities of a good friend; meeting new friends and how friendships develope; social skills to initiate, promote, and maintain friendships.
Week 2 (August 10): Friendship skills – conflict resolution; apologizing; using the right tone to communicate; how to show you care; how to give your friends space; how to safely connect with friends on the internet; how to communicate with friends via text, call, messenger; what is too much.
Week 3 (August 17): When friendship becomes something more – Having a crush;  one way and two way crushes; what if they don't feel the same; what if they do; flirting – what's appropriate;  dealing with rejection; how to remain friendships if they don't feel the same; asking someone out; dating.
Week 4 (August 24): Communication in a dating relationship – The 5 love languages; recognizing healthy vs unhealthy behaviors; appropriately connecting with crushes/sweethearts through the internet; consent and respecting each other's boundaries; review sweetheart circle
Week 5 (August 31): Social outing – Possible social skills scavenger hunt or social skills bingo cards; have certain tasks or conversation topics that they have to do during the outing.
Tickets
Friendship and Dating Workshop