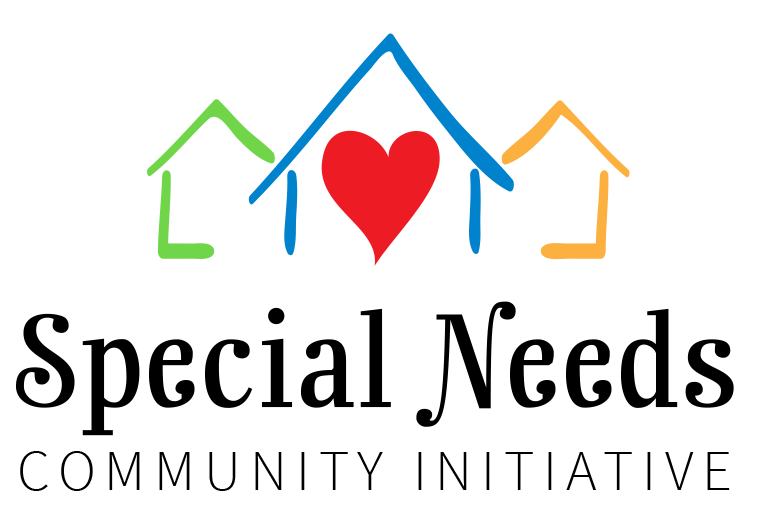 If We Build It, They Will Belong
Affordable and safe housing for individuals with intellectual and developmental disabilities (IDD) sounds like an unattainable dream for most families. Many parents feel a sense of uncertainty about their child's future when they are no longer able to care for them. Many individuals with IDD often feel lonely and frequently express their need to have friends around them and the ability to make decisions for themselves. It is these concerns that brought families together to find a way to make a better future for their loved ones with IDD and why the Special Needs Community Initiative (SNCI) was created.
​
Take a moment to view the video below and listen to several individuals express their hopes and dreams for for their future. With your support, we hope to make their dreams a reality.
The Special Needs Community Initiative was created by parents and community members who realized need to make the lives of adults with intellectual and developmental disabilities more productive and fulfilling while attaining some independence. In January 2017, the group began researching the possibilities for independent living and shortly thereafter adopted the co-housing model for their vision. It is our hope to complete the project and have residents living in their forever homes in the near future.
Our mission is to create and sustain an affordable co-housing community for adults with intellectual and developmental disabilities so that they may live independently in a safe environment that is rich in opportunities for personal growth through our LEARN, WORK, and PLAY program.