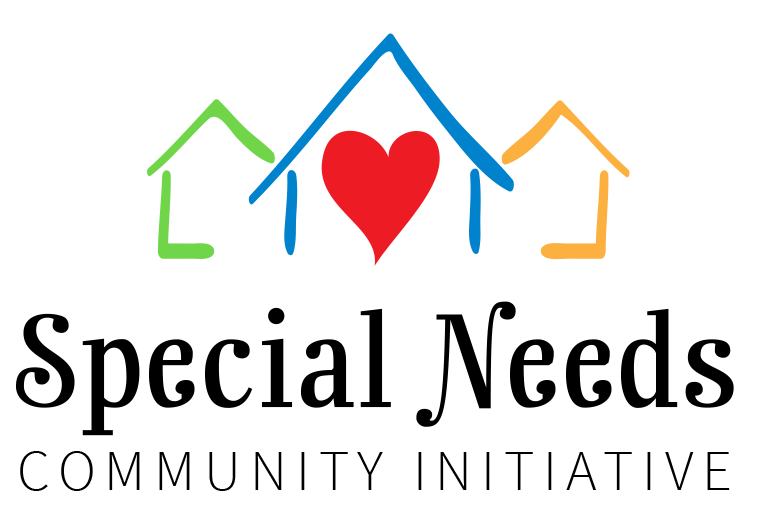 Go to our DONATE page
to help us reach our
goal of $500.
​
Your tax-deductible
contribution will help us
make their dream of
living independent
lives come true.
The Special Needs Community Initiative was started by parents and community members who saw a need to make the lives of adults with developmental disabilities more productive and fulfilling while attaining some independence. In January 2017, we began brainstroming what the ideal situation for independent living would look like and realized that the co-housing model could be the perfect option. It is our hope to complete the project and have residents living in their forever homes in the near future.
Our mission is to create and sustain an affordable co-housing community for adults with intellectual and developmental disabilities so that they may independently in a safe environment that is rich in opportunities for personal growth through our LEARN, WORK, and PLAY program.
There are many ways you can get involved and help us create this community:
Give Time: We are always looking for people to join our board. We are in need of people who have expertise in building, construction, development, civil engineering, real estate, architecture, accounting and/or grant writing fields.

Donate: Your donations will go toward our mission of building the community as well as provide programming to individuals with IDD to prepare them for indepentdent living.

Sponsor: Sponsoring our Raise the Roof events will get us closer to making this dream a reality.
Contact us to see how you can help us build a place where everyone belongs.